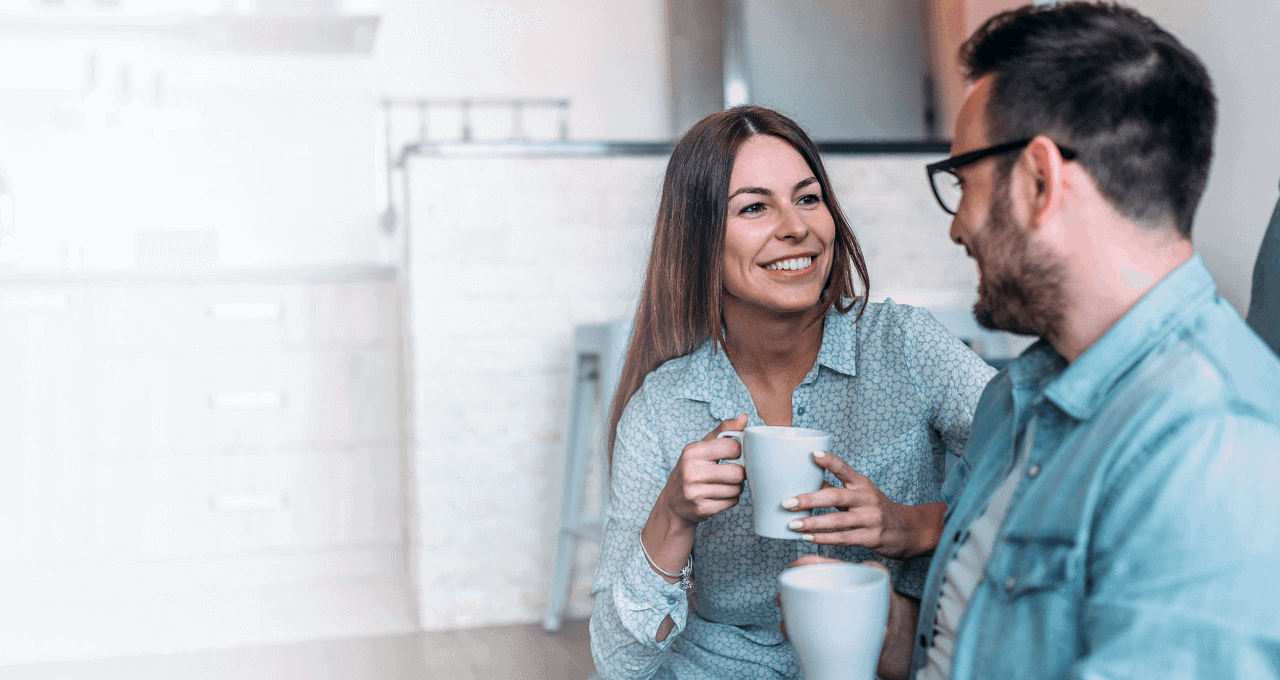 Write off up to 90% of your debt.
Write off debts over £5,000
Stop interest and charges from soaring
Lower your bills to one affordable monthly payment
Stop pressure and hassle from creditors
Check if you qualify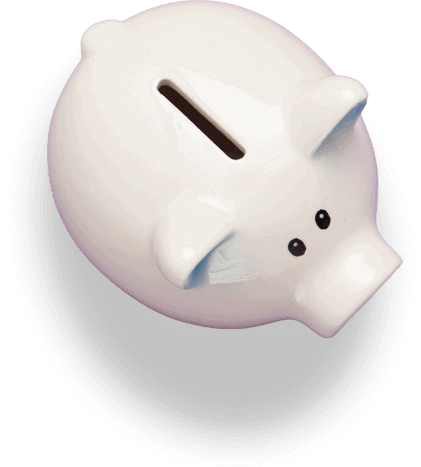 We work with some of the UK's leading debt partners to offer you debt solutions that help you write off unaffordable debt.
We can help write off unaffordable debt through an IVA. An IVA is an agreement between you and your unsecured creditors, which allows you to repay only what you can reasonably afford over a fixed period of time.
In an IVA, a single, affordable monthly payment is agreed upon. This is then divided between the unsecured creditors included within the arrangement.
At the end of an IVA, the balance of any debts included within the IVA is written off, and during its course, all interest and fees are frozen.
With our help, you can say goodbye to debt stress

Borrowing money from friends and family

Taking out Payday loans you can't get out of

Dreading bills because you know you can't pay

Running out of money so soon after pay day

Having your cards declined at the till

Paying hefty charges for being overdrawn

Pretending everything is okay when it's not

Struggling on your own when we can offer solutions.
Here's an example of how we can help.
See how an IVA could help you with this simple example to consolidate all unsecured debts into one smaller monthly payment and write off unaffordable debt.
Example of unsecured debts.
Personal Loan

£11,152

Personal Loan

£2,226

Other Loan

£302

Credit Card

£2,395

Credit Card

£648

Payday Loan

£1,408

Council Arrears

£172

Total amount owed:

£18,303
Customer monthly repayments before and after taking an IVA.
Reduced by 80%
Monthly payments are based on individual financial circumstances
Write off most types of debt, including: